Famous Quotes By Sushmita Sen
Sushmita Sen made history when she won the Miss Universe title in 1994. She is one of the most beautiful women in the world and have always tried to do something different.
Not only she can buy her own diamonds but is also the ultimate symbol of women empowerment. She broke all norms when she adopted a baby girl at the age of 24.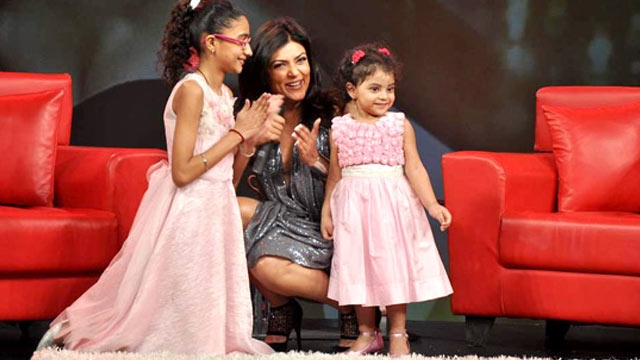 She also opened an NGO "I AM" for the education of girl children. Our diva has been living a life which is so inspiring. So lets take a look at some of her amazing quotes.
I love my father. He once told someone "Please look at my daughter.
Do you think I've raised her in a way that her only identity is to be someone's wife?

The world would be a better place if the woman decides what she wants for herself.
I am no judge of your nose. But if you choose to get it "fixed," it's your call and I will celebrate your call. Do I want to fix my nose even though I've always been told I have a pakoda nose? No yaa… I'm happy cutting it with makeup if I have to. I don't need to get it done through plastic surgery. But if I choose to do it tomorrow, I'd do so with great aplomb because I want to. 
I don't know what "enough" is but as long as I do everything I choose to do with everything I got, that to me is being successful
Things happen to people who believe. If you believe something long enough, it becomes a fact
I'm older than I was when I was 16 when dating was fun. There's a lot more that I need from a man and it's not easy to get it. Everyone should take their time.
I don't want to look at you and go 'wow' and then be totally put off when you open your mouth.
I don't mind being called a pretty face at all. I don't mind the truth.
If you have passion, you're the boss. If you have logic but you don't have passion, you're still the boss. However, if you don't have passion or logic, then I'm the boss!