15 Alia Bhatt Hairstyles we absolutely love  
We love Alia Bhatt. Not only she is an amazing actress but a fashionista too. If you follow her  on Instagram you will know how strong her hair game is.
Alia Bhatt is one actress who doesn't shy away from experimenting with hair. From plaits to braids and messy hair, seems like she has done it all.
Also some hairstyles are quite easy. You can grab some bobby pins and do it yourself at home.
So lets check out some Alia Bhatt hairstyles which you can sport on different occasions.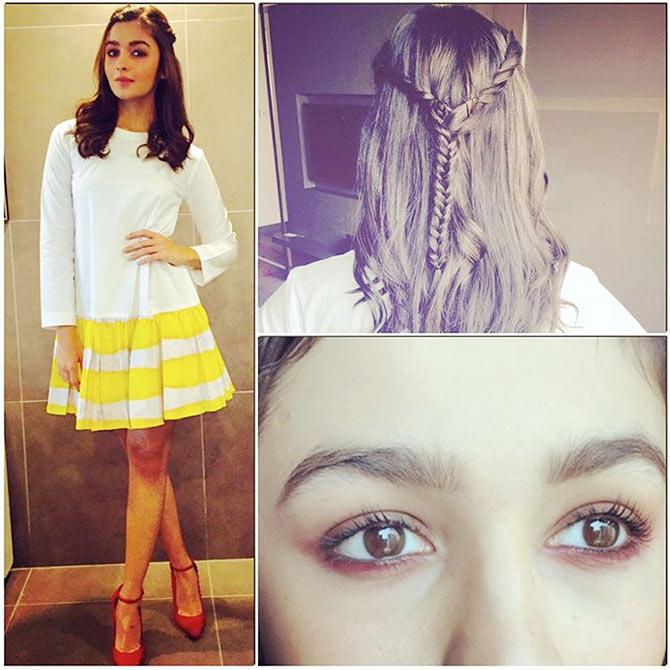 Love how a simple thing like braid can make drastic changes.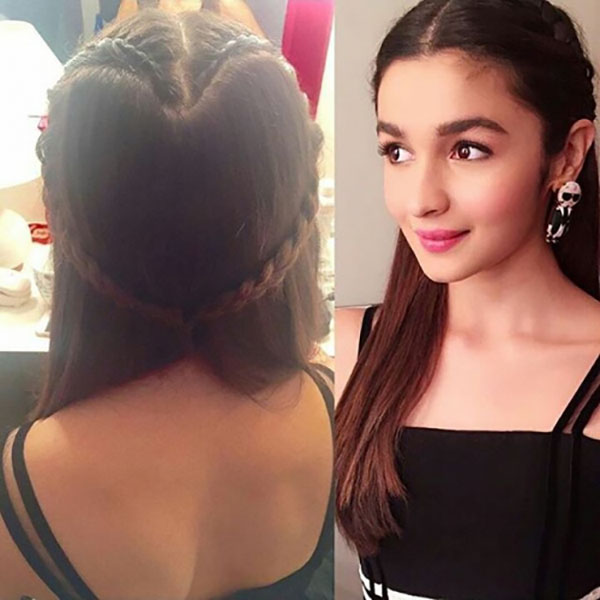 Worried about date night? Well this heart style braid is definitely going to win hearts.
This hairstyle is perfect if you are heading for a brunch with your friends or just meeting someone.
This super cute braided headband hairstyle will work on dresses as well as salwar kameez.
Just a simple twisted braid.
This hairstyle made me remind of my school days but its way cooler.
The half bun hairstyle has been there for quite some time now but it still looks chic and trendy.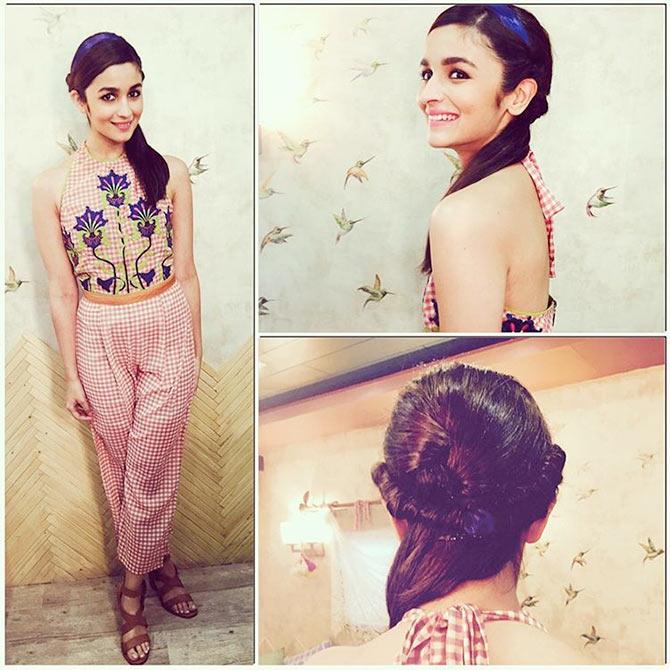 Love how just by twisting the hair we can make so many hairstyles.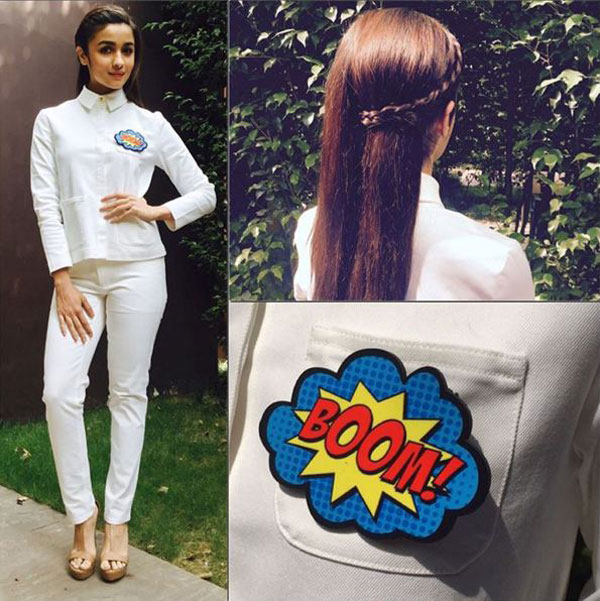 Half braid style? Interesting!!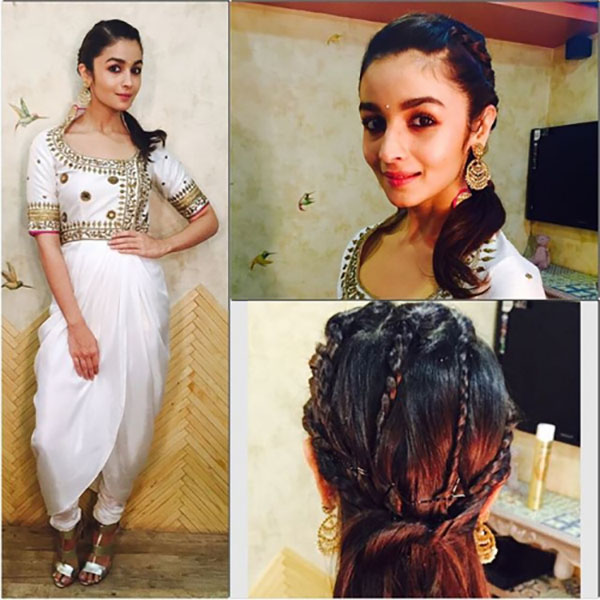 We need patience and a little bit of skill to create this multi braid look.
Loving the look on Alia Bhatt.
The classic fishtail braid.
Alia looks ultra cool in this three way braid.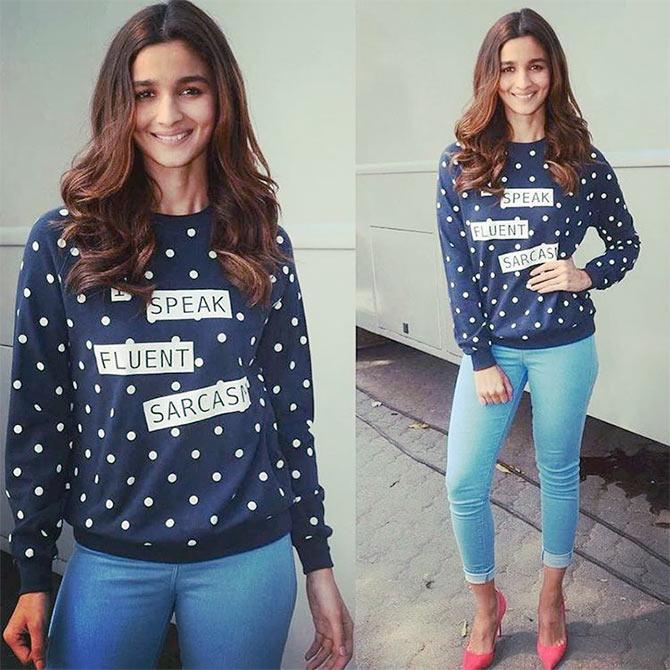 Let those curls loose.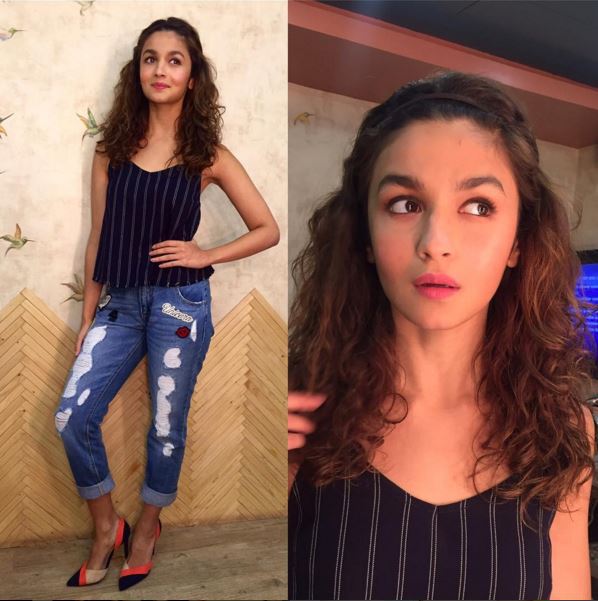 Frizzy hair girls take a note here.
Image Source: Instagram