Fashion magazines have come a long way and they are still succeeding in capturing our attention and rule the Internet.
They update us with the latest trends and fashion. And sometimes features photos of celebrities that makes the gossip mills churning overnight.
From Pooja Bhatt kissing Mahesh Bhatt to Mamta Kulkarni going topless, lets take a look at the most discussed covers of all time.
Mamta Kulkarni set the temperature high when she appeared topless on the cover of Stardust.

We don't want to know what Akshay Khanna was trying to do with Karishma in this photoshoot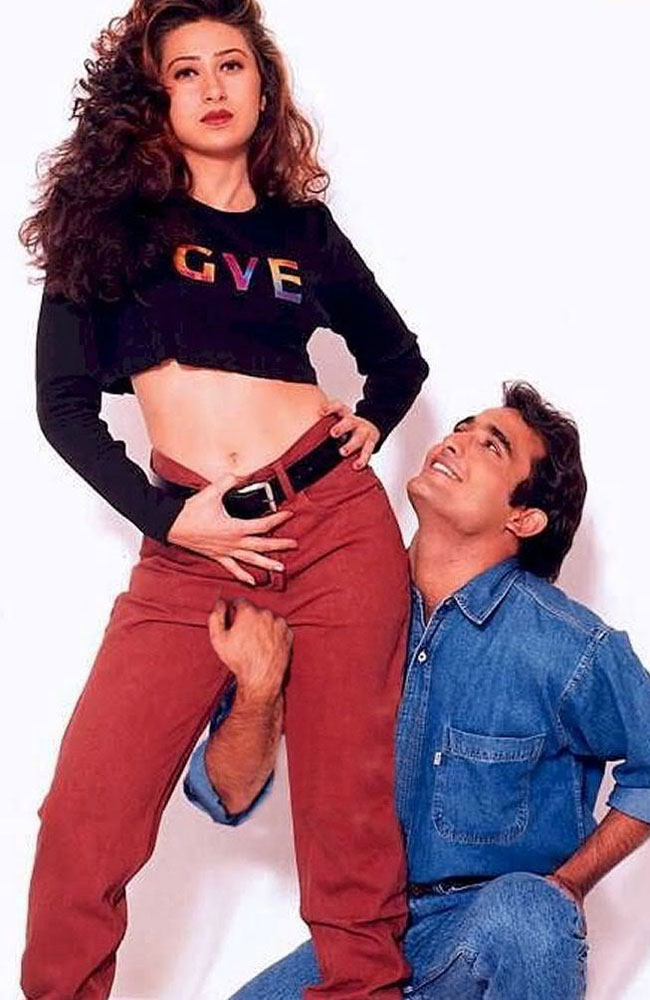 Chunky Pandey posed in an underwear for Bold and Beautiful Magazine. Man has some guts.
Controversy child Mahesh Bhatt was criticised for locking lips with his daughter Pooja on Stardust cover.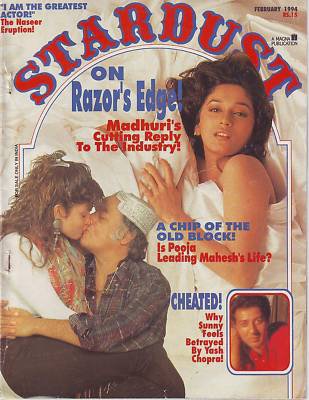 Sharmila Tagore was the first Bollywood actress to pose in a bikini for a magazine cover.
When Rekha posed nude for Film Mirror
When you have budget issues you share the sweater just like Rekha and Kajol. That kiss though!!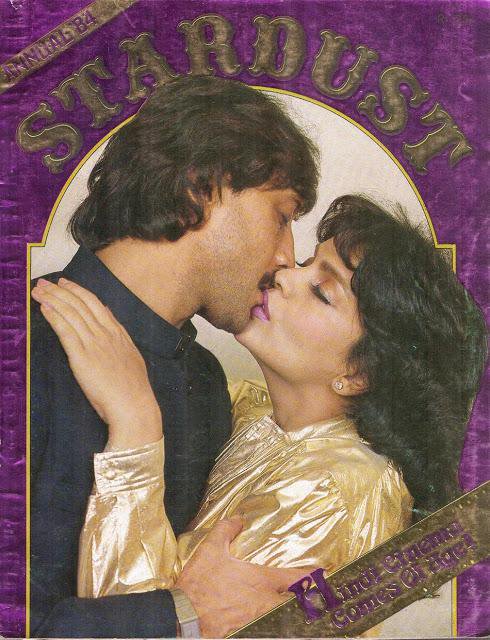 Pooja Bhatt posing with bodybuilders for Stardust cover.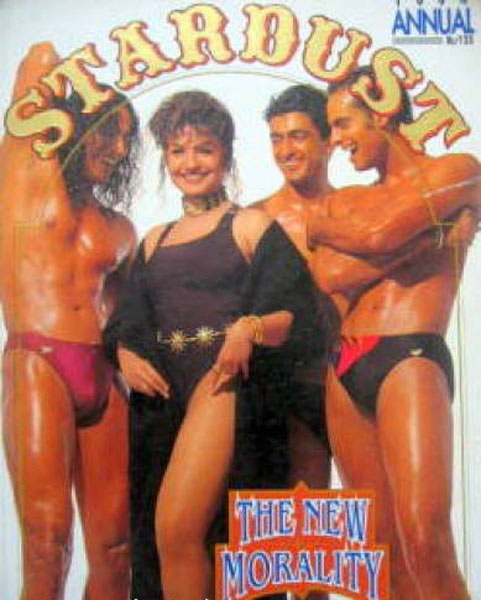 Sunny looked hot sans blouse in this FHM magazine cover.